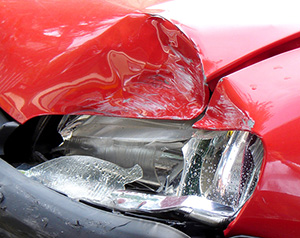 When selling a damaged car, whether the damage relates to bodywork or the engine, even aspects such as faulty brakes, lights etc. the seller has a responsibility to disclose issues that could become problematic for the new owner, issues that he, the seller, should reasonably have been aware of. This applies to both private sales and sales through a car dealer.
Under the Consumer Protection from Unfair Trading Regulations (the CPR) the buyer enjoys protection from misleading selling practises. This applies to all actions before, during and after the contract is entered into. Especially dealerships must, at all times, understand that they will be held accountable if it turns out after conclusion of the sale that they had withheld information from the buyer.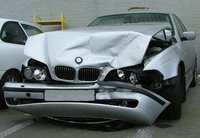 It is therefore important that the dealership informs a buyer that the vehicle he wants to acquire, had been in an accident and repaired, for example. If a buyer can prove that he had been lied to or that material facts had been purposefully omitted, he has a case against the seller and is free to take the matter further in order to receive whatever is regarded as fair compensation. This applies to private sales too; however, the buyer should be aware that, legally speaking, the only laws that are enforceable in private sales are those relating to the legal right to sell goods.
Contractual obligations should always be reduced to writing, and selling/buying a damaged car is no different. Ensure material facts are written into the contract – grounds for arguments later will be limited this way. If the buyer accepts, on paper, specific details relating to the damaged car, he will not have any recourse in future. So, if the car was damaged and properly repaired and the buyer duly informed before the contract was signed, but the buyer simply changes his mind about the deal after conclusion of the sale, he (the buyer) cannot use this information against the seller simply to cancel. It is also a buyer's responsibility to inspect the car properly beforehand, and it is expected of him to check the car for obvious problems (such as visible dents etc.). He will have no recourse later if he omits to perform a basic check.
It is advisable to always establish that the seller has the legal right to sell the car; it is advisable to keep adverts and to keep copies of correspondence and contracts. Protect yourself: keep copies of written contracts.