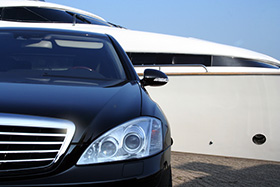 At The Car Buying Group we understand everybody's need to be dealt with in a friendly, professional manner and our aim is to assist you with making the process of selling your vehicle as painless as possible; it is our aim to prove to our customers that we value their business and that we are serious about having only satisfied sellers once the deal is concluded.
Sellers expect, apart from excellent service, the best possible price for their vehicles, and we undertake to value all cars based on information that is supplied. We will collect your car at a pre-arranged address or pick it up from one of our drop off centres, if that's what you prefer. We use our unique 3-step process to help make the experience pleasant and stress-free for our customers: You start off by giving the information we need to value your car. You supply details, which include information relating to mileage and current condition,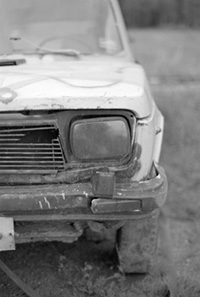 for example. Then you hear back from us, and if you're happy with our offer, the money can be transferred into your bank account – all of this on the same day. Please ensure you have all information relating to logbooks, service records and registration details as well as MOT certificates available when you decide to sell. All these documents and important information will be needed to ensure a smooth process.
We guarantee, based on correct information, to pay you the price that we quote for your car. We also undertake to beat any competitor's offer, which, like ours, is based on fact and proper comparison. It is our 'Price Promise Valuation' based on our vast experience and the correct information you, the customer, come up with; therefore we are able to give a valuation that reflects true value.
Be assured that all details are considered when coming up with the best possible price and that valuations are done individually and every seller is treated as a valuable customer. Therefore we are confident, and you will know, that our online valuation is based on facts, market data and our experience in what we're about. The expertise of our team of customer service representatives will be evident as they assist you concerning any issues, which you would like to be addressed. With their vast experience, our team is well placed to lead you through the process.
At The Car Buying Group we are serious about creating a database of happy customers. We are serious about our promise of professional conduct throughout the process of assisting our customers in such a manner that they will remember a pleasant, stress-free process.