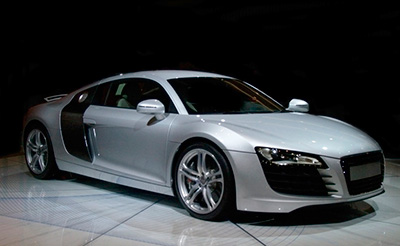 Selling your car has never been this easy. At The Car Buying Group we pride ourselves in the efficient, professional treatment all customers can expect when dealing with a company known for a fast, reliable service that makes the client's life much easier. We come to you with a wealth of experience gained over more than seven years in what we're doing best: offering a great service that sees up to 97% of our customers happy to refer us to their circle of friends and family members.
From the moment you receive your quote to having the money cleared in your bank account, you can rest assured that our team of experienced professionals are ready to assist with answering any questions you may have about the process, offering you peace of mind and saving you time.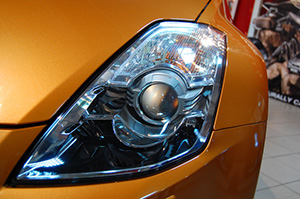 Our customer reviews are available on our site: Read what some of those who have dealt with us have to say about our service, knowledge and experience in our line of business. They seem to all agree that we have helped them to conclude deals in a professional, easy-to-understand manner, minimal frustration and stress and with with quick action and great results.
The promises we make, we certainly keep, whether it means getting back to you without delay, whether it is to meet you the same day to conclude deals or whether it is to beat competing offers. When we promise to pay you £50 for bringing your car to one of our drop off centres as part of the deal, expect us to perform.
With our experience we understand not only how to come up with fair valuations; we also understand the importance of dealing with people, our valued customers who come to us with certain expectations, and it is our promise to ensure that every individual customer benefits from our track record of a professional and prompt service.
At The Car Buying Group we are happy to report that all our past customers know we are available to answer questions, to supply additional information, which they may need and to assist with all issues relating to making the process easy to conclude. Our customers can feel assured of individual service, which reflects the knowledge and expertise we are known and appreciated for. A proper valuation, quick turn-around time and assisting with collecting your vehicle and immediate payment are extremely important to us.
Our promise to you is our vast experience in dealing with thousands of customers and taking care of every detail relating to the successful conclusion of the whole process.